Snoring & Sleep Apnea Therapy Options
Supplying your therapy needs and providing a lifetime of support.
Contact one of our many clinics located throughout Alberta or conveniently shop online with the confidence we are here to support you.
Through our network of clinics and online store, we offer a variety of snore and sleep apnea therapies including CPAP devices, masks, and supplies by industry leading brands.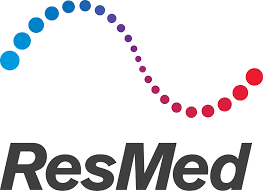 Continuous Positive Airway Pressure (CPAP)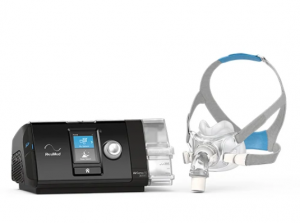 How it works:
CPAP therapy works by delivering a gentle stream of air that is directed through the airway during sleep, preventing the airways from collapsing.
Who would benefit:
Anyone diagnosed with Obstructive Sleep Apnea – mild, moderate, and severe.
Prescription Required.
Pros: 
– Proven most effective therapy for OSA.
– Large selection of masks and products to tailor to specific needs and comfort.
– Sleep Medix provides ongoing support and monitors therapy effectiveness.
Cost: Initial set up: Approx. $1,500 – $3,500 / Annual resupply needs: Approx. $500 – $700
BONGO Rx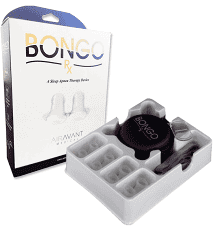 How it works:
During inhalation, small valves open to allow breathing normally through the device.
During exhalation, the valves close directing exhaled air through vent holes to generate EPAP (Expiratory Positive Airway Pressure), which keeps the airway open inhalation.
Who would benefit: Mild OSA or those who snore.
Prescription may be required.
Pros:
– Small and compact.
– Does not require batteries or electricity.
– An option for those with mild to moderate OSA.
Cost: Starter kit: $299 / Annual Replenishment kit: $449
eXciteOSA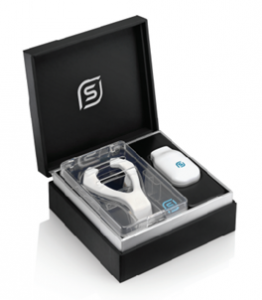 How it works:
An electrical current stimulates and improves muscle function of the tongue.
Improvement of muscle function prevents the upper airway tissue from collapsing,
keeping the upper airways open during sleep.
Who would benefit: Mild OSA or those who snore.
Prescription may be required.
Pros:
– Small and compact.
– Daytime therapy – 20 minute sessions.
– An app tracks progress.
Cost: Initial set up $950 / Every 90 days: $95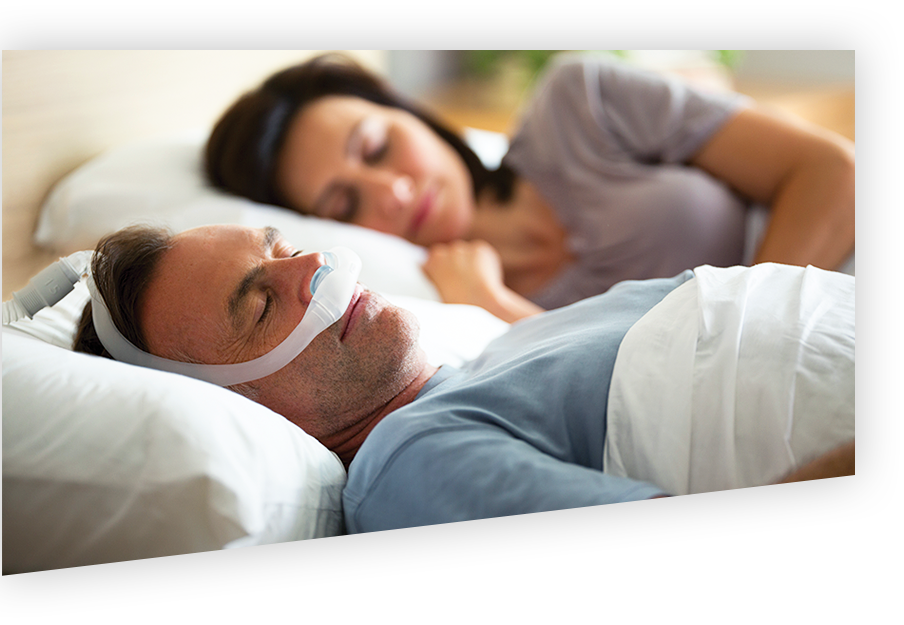 Expert advice from Registered Respiratory Therapists and Certified Sleep Technologists
Professional mask fittings
30-day Mask Comfort Guarantee
Ongoing support and dedicated service
Insurance assistance and guidance
CPSA Accredited clinics – Accreditation from the College of Physicians and Surgeons of Alberta means you can be assured that Sleep Medix adheres to the highest level of safety protocols.

Always buy your CPAP equipment and supplies through a reputable business.
– Counterfeit products exist even with CPAP supplies!
– Sometimes CPAP machines advertised as "new" have actually been refurbished
– Did you know? A prescription is legally required to purchase a CPAP machine. It's a "red flag" if a seller does not adhere to this.
– Proper mask fit is essential – guessing what may work for you can negatively affect your therapy.